Vision Statement:

"It is the vision of the Chippewa Lake Community Church to teach the gospel, looking to the Holy Spirit to equip its members to prosper in the sharing of the redemptive power of Jesus Christ in our community and the world."

Chippewa Lake Community Church

Chippewa Lake, Michigan

Worship Service & Sunday School 10:00 a.m.

Youth Group Wednesday 6:30

Choir Practice Wednesday 6:30

Bible Study Wednesday 7:00

This page was last updated on: January 20, 2014


Organization Code for CLCC is 739415

Click on the key to sign

up for Meijer Community

Rewards

Executive Board:


      Darwin Lattimore

Pianist:  Carol Lattimore

Organist: Bev Kozitski

Music Leader: 

Sound:  Rex Hampel


Welcome to Chippewa Lake Community Church in Chippewa Lake, Michigan. Exciting things are happening at the little white church on the hill!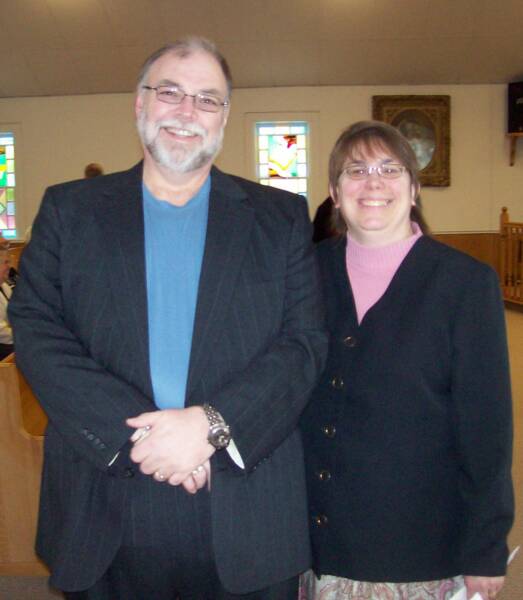 Pastor Steve Scott & Georgia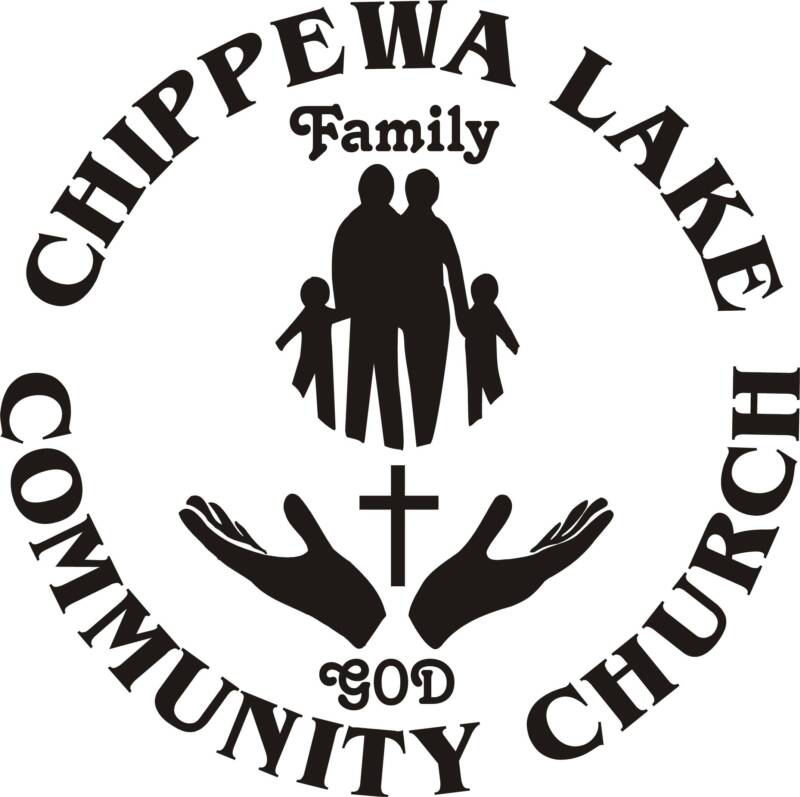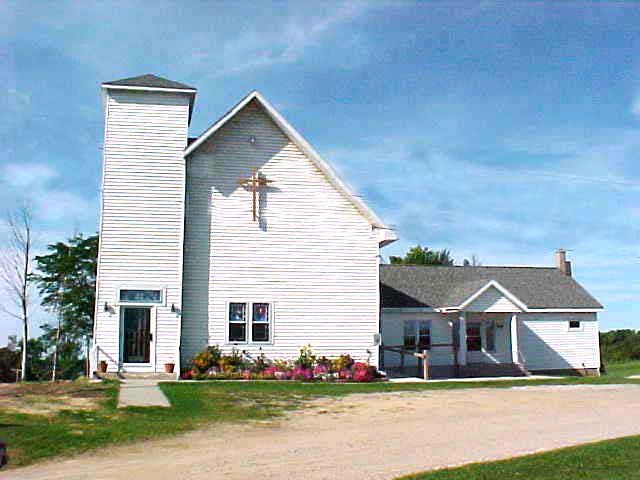 Pastor Steve Scott and Georgia